Cable Technology Feature Article
September 27, 2013
Victoria Beckham to Make Documentary Using Skype
By Monica Gleberman, Contributing Writer
We live in a technological age where you can watch television episodes on demand straight from the provider's website, stream original programming through Netflix, and even watch live content on YouTube (News - Alert). So when model and fashionista Victoria Beckham decided to create her own original programming, she looked for a new outlet and ended up choosing Skype (News
- Alert).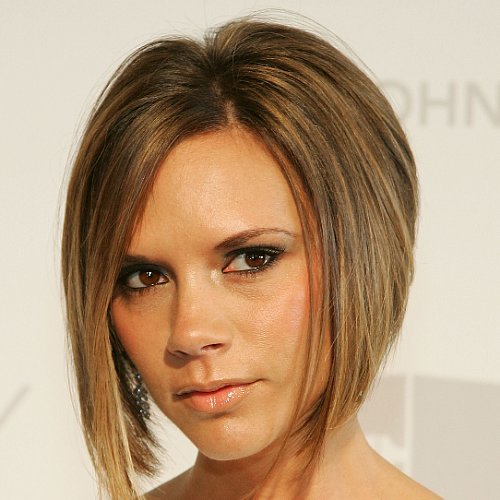 When you think of entertainment content you might not think of Skype as a place to go. Currently, the platform is used primarily for communication purposes. You can sign up for an account for free and make both audio and video calls to friends and family. It even now has a low-cost plan that lets users make international calls, record phone conversations and even chat with friends online.
So how did Beckham end up choosing Skype? Skype promises it will be able to bring something different to the table than most other services.
Skype will bring "the story of a driven designer and businesswoman to life in a groundbreaking storytelling format, as well as offer inspiration to fashion enthusiasts, aspiring creatives and entrepreneurs," promises the Internet giant."We're thrilled to be a part of the Victoria Beckham story, and look forward to sharing it with you soon.''
The new documentary is set to begin in the fall and according to Skype it will offer an "intimate" look at Beckham's life story. Officials at Skype also confirmed that Beckham decided to go with the company because she was familiar with the service, using it constantly to communicate with her design team in London while living in Los Angeles, Calif.
Beckham isn't the first celebrity to announce a connection with Skype. Perrie Edwards, The Little Mix singer, recently said she uses it all the time to communicate with her fiancé Zayn Malik (from One Direction).
With YouTube-only content inspiring shows and Netflix's latest slew of Emmy nominations for its original programming, it's only a matter of time before more companies follow in Skype's footsteps and begin offering more than just their traditional services.



Image via POPSUGAR
Edited by
Rachel Ramsey